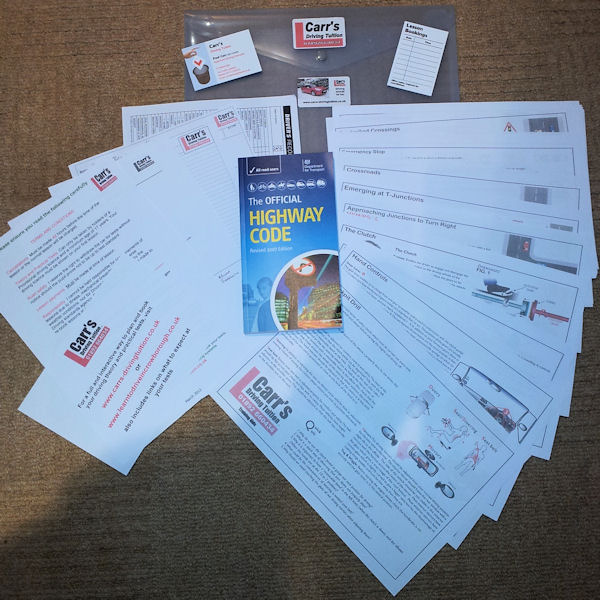 The Theory/Practical Tests and Training Material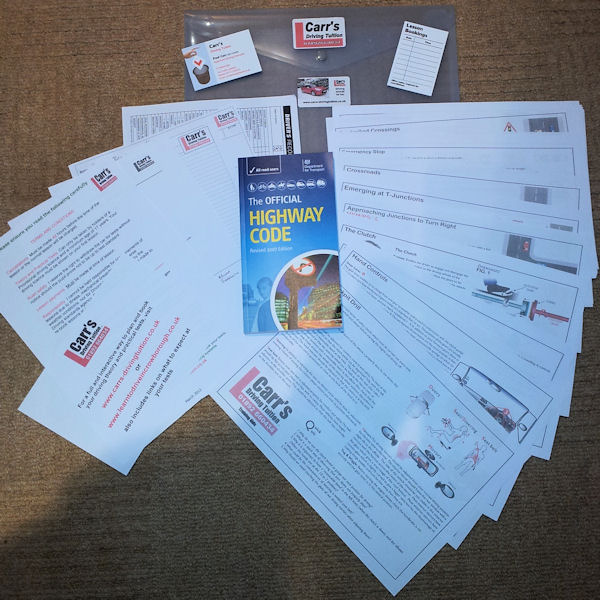 You need to pass your theory test before you can apply to take your practical test so at your first lesson you will be provided with a Highway Code (your rule book of the road), record sheets and handouts to help you learn, retain and recap what you have been taught along with guidance to help you pass you theory. There are many products on the market available to help with the gaining of knowledge for the Theory Test.
Theory Test Pro
As a pupil of Carr's Driving Tuition you will benefit from free access to Theory Test Pro with an average 80% first time pass rate. (Pupils will be provided with login details to complete the full version of the practice test).

Many of our pupils pass their Practical Driving Test within three months with regular weekly or bi-weekly lessons.